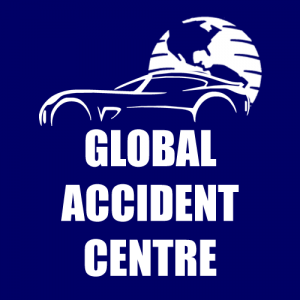 Address:
312-314 High Street
Birmingham West Bromwich B708EN
United Kingdom

Contact Person: Global Centre
Tel: 01215535455
Working hours: 10.00-20.00 pon-sob.

Pomozemy ci uzyskac odszkodowanie za:
- Wypadek samochodowy, w miejscu publicznym, w pracy...!
- Za obrazenia osobiste (utrate zdrowia)
- Za obrazenia pasazerow
- Za straty wynikajace z nieobecnosci w pracy
Oferujemy:
- Pomoc w holowaniu auta - Szybka wycene auta
- Konsultacje medyczna w ciagu 2 tygodni
Gwarantujemy:
- Pomoc w języku Polskim i Angielskim
- Profesjonalna pomoc i doradztwo
- SAMOCHOD ZASTEPCZY

Calodobowe pomoc przy wypadku pod nr tel.01215535455, wybierz opcje nr 1.

Global Accident Centre is a trading name of Professional Centrum Ltd regulated by the Claims Management Regulator in respect of regulated claims management activities.