Your Business

Always in one place

Poland Business Directory in the West Midlands

Your Business

Always in one place

Quick and easy way to search for products and services
                            
Presentation of the company on the map
                            
The company appears in the Google search results

Modern and powerful

Functions

Choose the best package for you

Modern and powerful

Functions

Gallery, offers, documents, video
Links to websites and social media
Possibility of editing 24 hours a day

You gain

Customers and prestige

Your company will be more identifiable

You gain

Customers and prestige

Reach thousands of Poles in UK
Customers are more likely to choose the products and services of companies that exist in the media.
Featured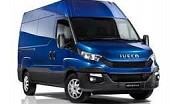 Przeprowadzki 7 dni w tygodniu - transport na lotniska - imprezy okolicznościowe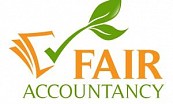 Ksiegowość dla małych przedsiebiorców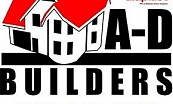 Firma remontowo-budowlana. schody na wymiar. okna pcv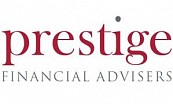 Ubezpieczenia na życie i kredyty mieszkaniowe w uk.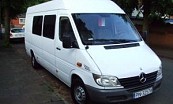 Paczki 30kg/15ł minimalnie 10ł,przeprowadzki lokalne i do polski bagaże,meble,motocykle,auta pl-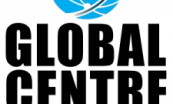 Biuro porad, odszkodowań powypadkowych, tłumaczenia przysięgłe, notariusz, odwołania, solarium.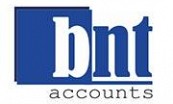 Ksiegowosc w birmingham - osoby samozatrudnione, male i srednie firmy.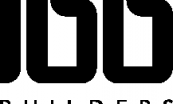 !!!!! 40% zniżki na wszystkie materiały i narzędzia !!!!!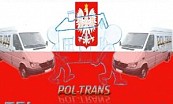 Profesjonalne przeprowadzki ,transport transfery na lotniska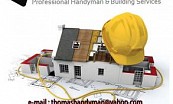 Usługi budowlano remontowe, okna, drzwi, rolety, zaluzje, verticale, parapety pvc, meble kuchenne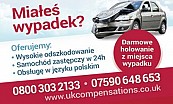 Odszkodowania birmingham odszkodowania powypadkowe uk odszkodowania w milton keynes uk 08003 032 133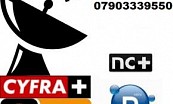 Montaż anten w birmingham i okolicach szybko tanio profesionalnie!!!